---
About Antalya
"Paradise on earth", "Pearl of the Mediterranean" and "Turkish Riviera" - this is how Antalya is mentioned in various sources. This city is one of the most beautiful cities in Turkey. Antalya fascinates with its natural beauty, rich history, which hides the secrets of ancient cities, whispering history, myths, and legends. Along with many historical and archaeological sites, Antalya is famous for its natural waterfalls, caves, and other natural wonders.Antalya has become one of the most popular resorts of modern tourism due to its clean endless beaches. Sea with clear turquoise water, excellent service, and wonderfully organized beaches attract tourists to Antalya. Deep canyons, rugged waterfalls, and alluring caves make Antalya a fantastic summer getaway.Walking along the narrow streets of the old city makes you as if you are traveling in time, where different eras and civilizations are intertwined. Among the many attractions, we highlight - Hadrian's Gate, Yivli Minaret, Iskele Mosqu...
Details
---
About School
International Summer School in Antalya is an amazing opportunity to discover your hidden talents, as well as to spend an unforgettable vacation while learning a foreign language.The International Summer School is held annually in the leading touristic destination in Turkey - Antalya, under the supervision of the Caspian Academy. Participants of the program will be able to spend the summer studying English along with having a vacation next to the sea and visiting famous touristic attractions of one of the most famous touristic cities in the world!Knowledge of the English language in the modern rapidly developing world is becoming a necessity. This international language will always be useful for you both in everyday life, traveling, and in the professional field when doing business with foreign colleagues.Upon arrival, the participants take part in a test that will determine their level of language. Participants are placed in groups according to test results and age. Courses are held da...
Details
---
Our Teams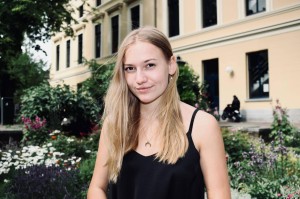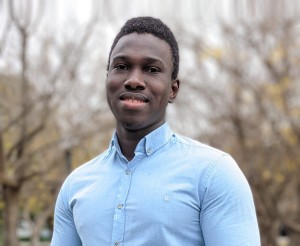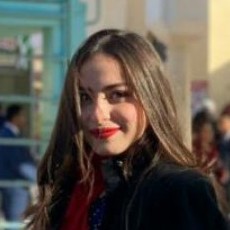 Ahlem Ben Ghanem
Assistant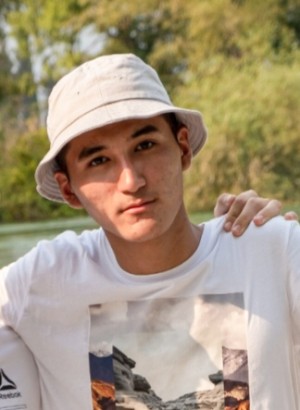 Kurmanbai Ahmedov
Assistant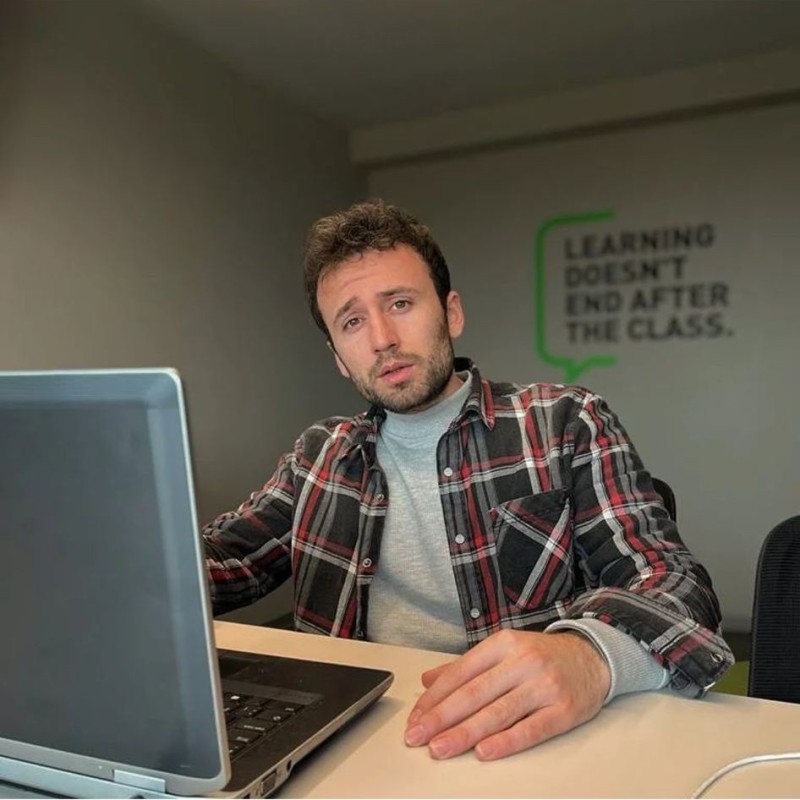 Suleyman Kekec
Academician
Suleyman Kekec has graduated from the English Language Teaching department at Marmara University. He has been working as a professional English teacher at American Cultur
Details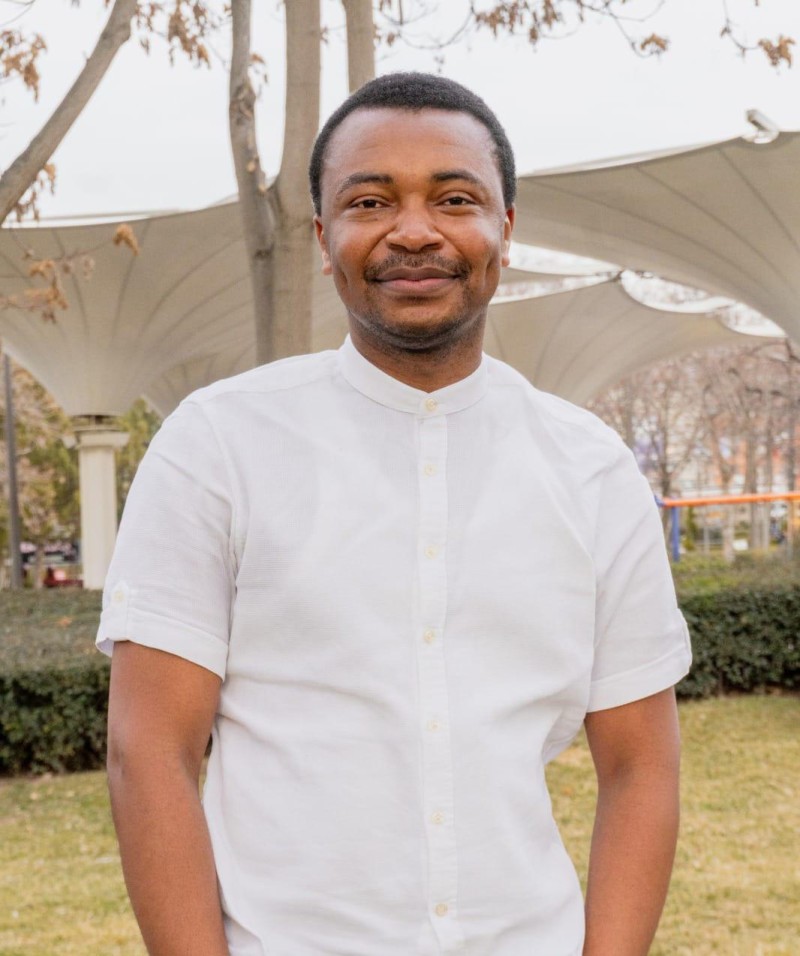 Mohammed is a 36 years old native English teacher with 14 years of experience in teaching English as a second language. Mohammed is a certified teacher of TEFL from Bridg
Details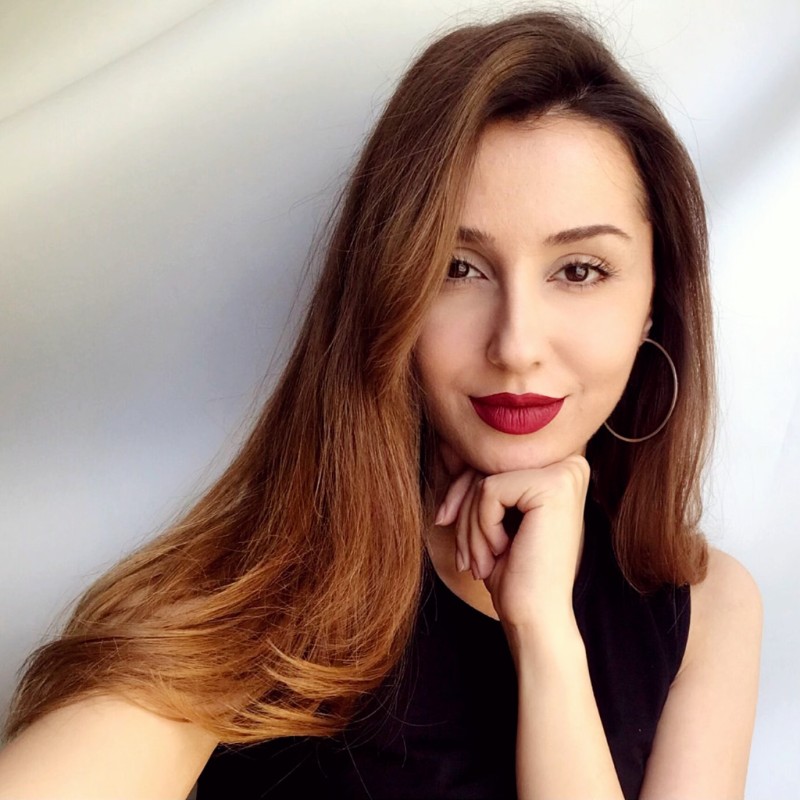 Elifsu Yilmaz
Academician
Elifsu Yılmaz graduated from the English Language Teaching department in 2017. She has completed her Master's Degree in English Language Teaching at Cag University. She
Details
---
After completing one course, if desired, the participant can extend the program period. These members have a 10% discount on their second registration
Services Included in Price
---
07:30 - 08:00
Getting up and hygiene procedures
08:30 - 08:45
Transfer to language center
09:00 - 12:00
Language Courses
12:00 - 12:10
Transfer back to the hotel
13:30 - 14:00
Free time: beach preparation
14:00 - 17:00
Sarisu Beach
17:00 - 18:00
Quest Game at the Hotel
18:00 - 19:00
Leisure time at the hotel and preparation for evening events
20:00 - 21:00
Speaking club and English language practice activities
22:00 - 22:30
Late Dinner
22:30 - 23:00
Hygiene procedures and sleep time
11 days package
June 19, 2022
June 29, 2022
August 14, 2022
August 24, 2022
August 24, 2022
September 3, 2022
2 weeks package
June 19, 2022
July 3, 2022
July 3, 2022
July 17, 2022
July 17, 2022
July 31, 2022
July 31, 2022
August 14, 2022
4 weeks package
July 2, 2022
July 31, 2022
July 31, 2022
August 28, 2022
---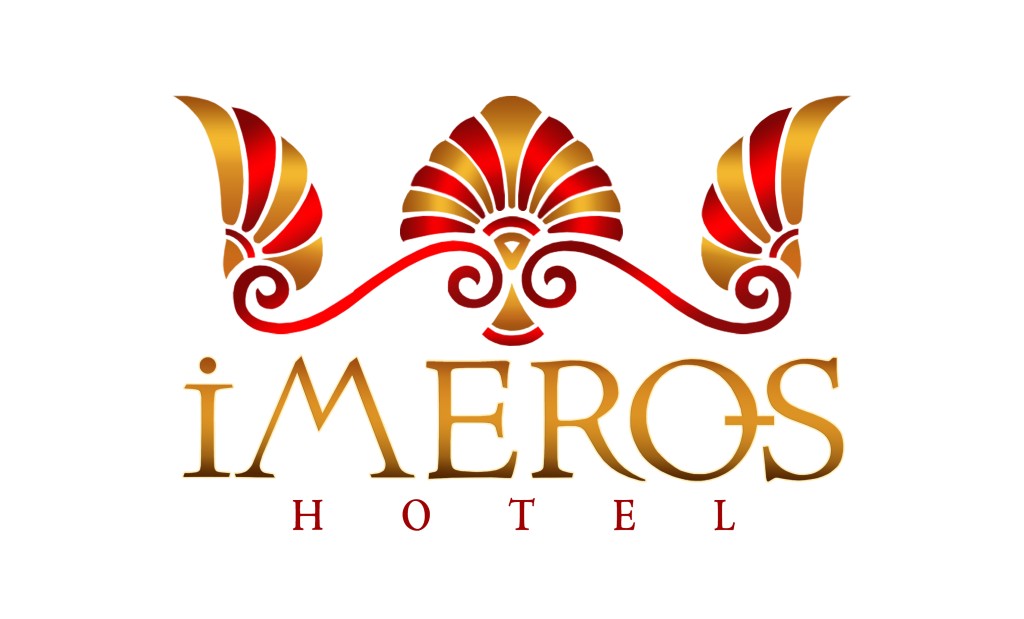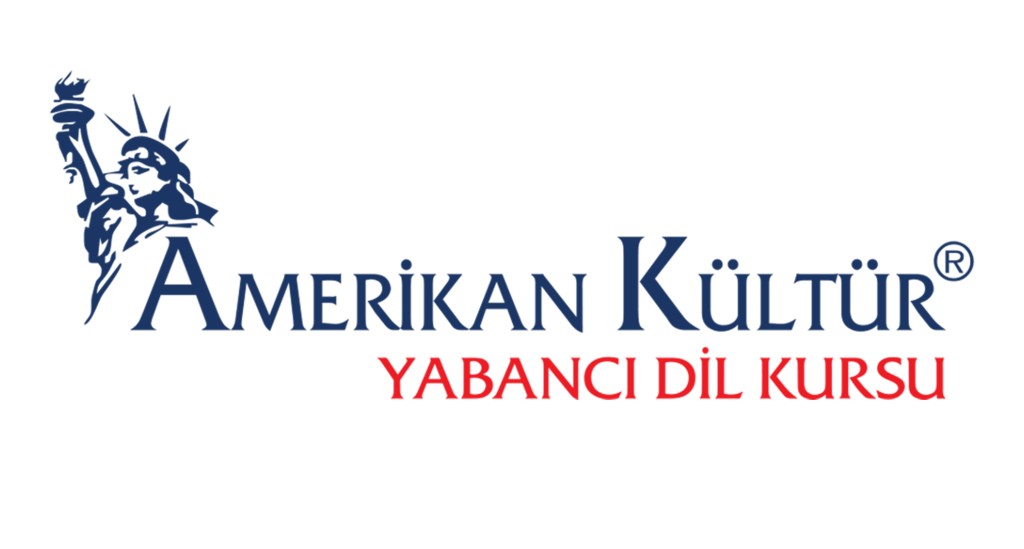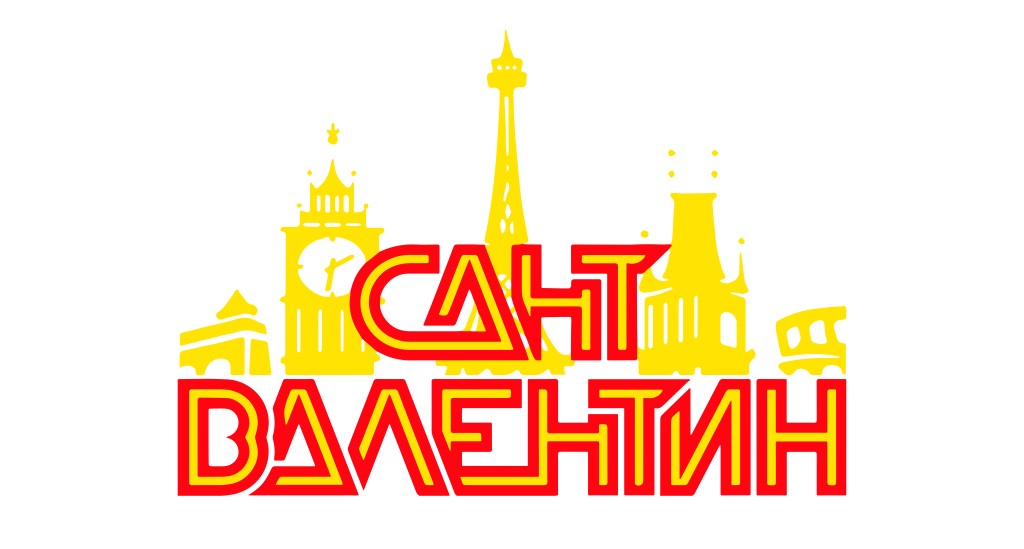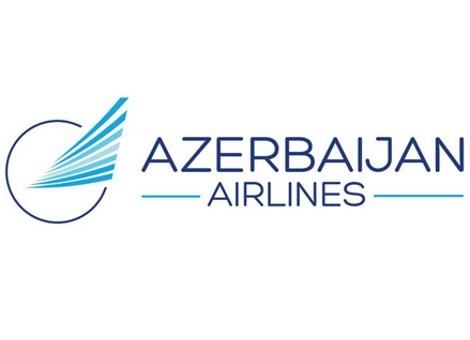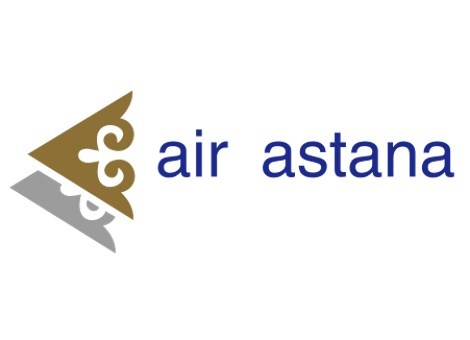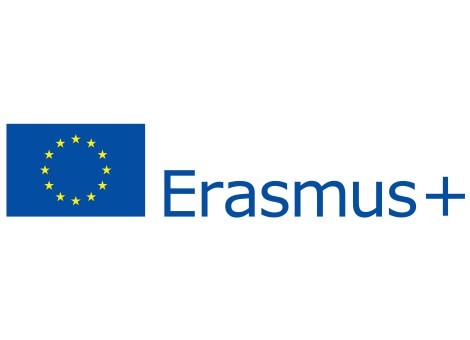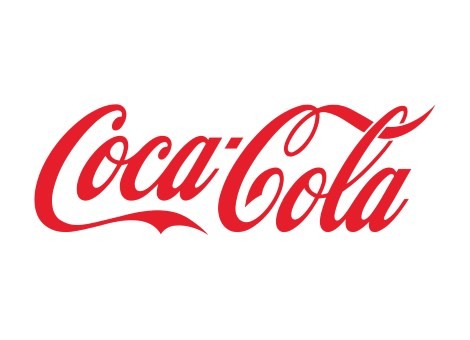 ---
Dear parents! The right choice of a summer school is an important decision for your peace and the success of your child! In our summer school, we focus on our students' desire to acquire new knowledge and skills.
The mission of our school is to provide an intensive foreign language course for hundreds of participants from different countries, along with an unforgettable vacation. Every year, starting from 2009, Antalya International Summer School under the leadership of Caspian Academy organizes summer and winter camps for children in such countries as Cyprus, Turkey, Great Britain, the Czech Republic, and Italy. One of the main rules and advantages of the summer school is communication only in foreign languages. The program is designed in such a way that even the shyest child can relax, open up emotionally and have a fun and useful time. Participants will visit the historical and cultural sites of the Turkish Riviera, as well as sports, intellectual and recreational activities, accompanied by experienced and positive assistants who will supervise the participants from the moment they arrive at Antalya Airport until the very end of the program.
Give your child the opportunity to practice English in the summer, expand their horizons, and make new friends from all over the world.
A trip to another country is the most exciting way to change yourself for the better. Many parents do not even suspect what changes one small trip can hide.